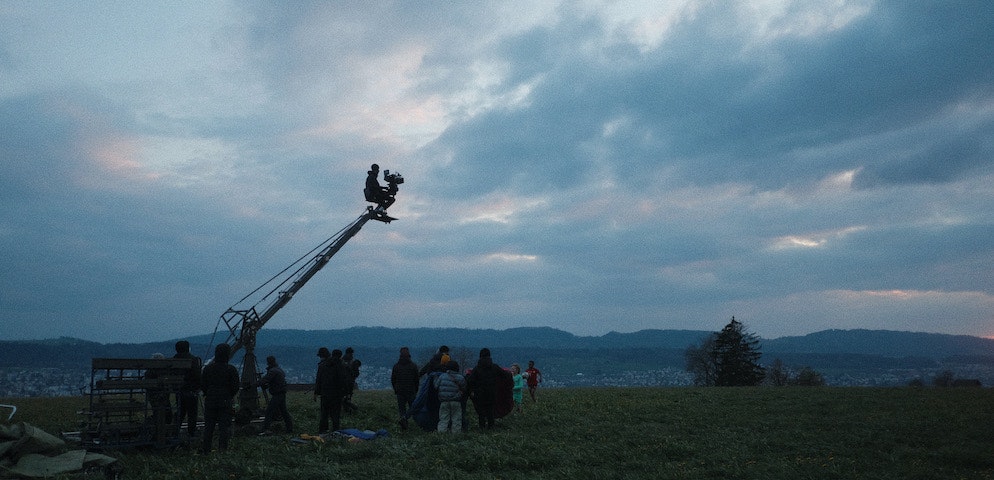 Tom Elliott entered the filmmaking industry at a young age, gaining high notoriety in the action-adventure documentary world. After a decade of living in the European Alps, Tom moved to London and went on to shoot several feature-length documentaries including BBC films' - 'Being AP', Disney's - 'The Director and the Jedi' and Amazon Primes - 'This is Football'.
Tom's work spans across documentary, short film and commercial but he has always been know for his 'cinematic documentary style'. He has worked for brands such as Jo Malone, Google, Asics, Nike, Adidas, Apple, and Huawei to name a few. His short films are often featured by Nowness and Vimeo and more recently the United Nations.
Tom is known for his ability to craft cinematic images and sequences in everyday environments as well as very extreme environments. His eye for natural light and narratively guided camera movement in combination with his extensive lighting experience from commercial and short films enable him to work fluidly and efficiently in almost any situation.
Having studied Photography, Tom is well versed in all mediums including 16mm and 35mm motion picture film. Tom recently won the prestigious ADC Silver Nail Award for Cinematography.


For bookings, please contact directly

Email: info@tomelliottdop.com
Phone: +447834228464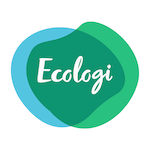 Tom Elliott offsets his carbon emissions via Ecologi.